Sector Zero
Sector Zero is a story-driven sci-fi survival game with light RPG elements.
Get it here:
iOS Free version
Android Free version (Amazon Appstore)
Android Free version (Google Play)
iOS Paid version
Software engineer Alex wakes up in a very hostile and unfamiliar environment with the total loss of memory. There's a lot threats waits for him behind every corner and he even doesn't have a weapon. Therefore he will need to use his reaction and brains, to survive and defeat threats in a form of different enemies and bosses. Game will feature a voice acted sci-fi story with a bit of dark humor. Different parts of game will have different gameplay. 
Sector Zero features:
Engaging story
Diversified gameplay
Space suit upgrades
Easy controls
Endless survival mode
Achievements and leaderboard
True survival experience
High quality soundtrack
Platforms: iOS (iPhone &  iPad),  Android, Windows 8
Developer: Andrii "Gua" Vintsevych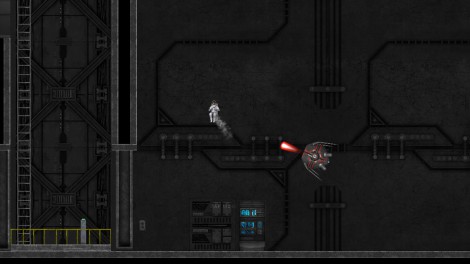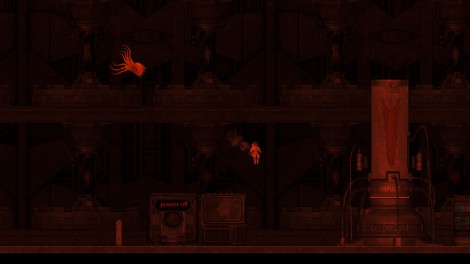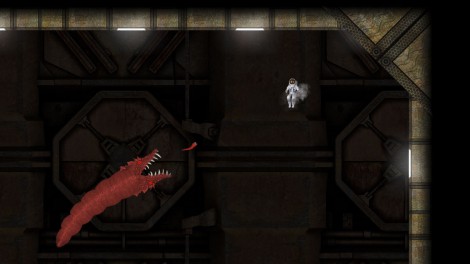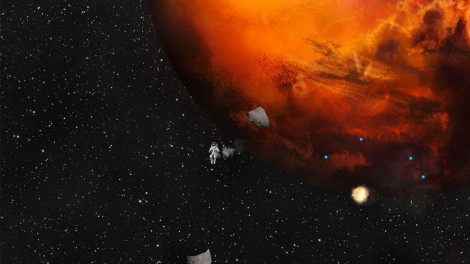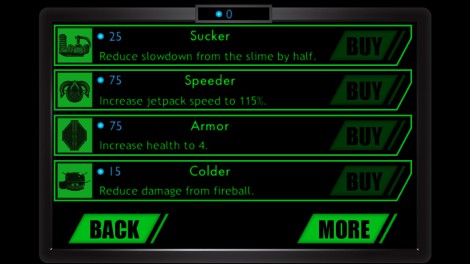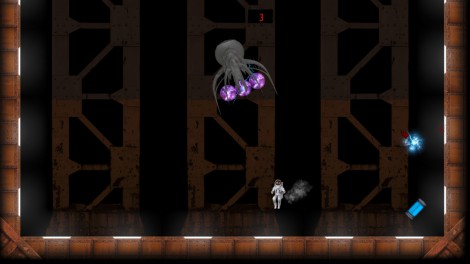 Some music is kindly provided by Cyclopyze.